---
Watch as Electro awakens with a menacing look, in true villainous fashion.
---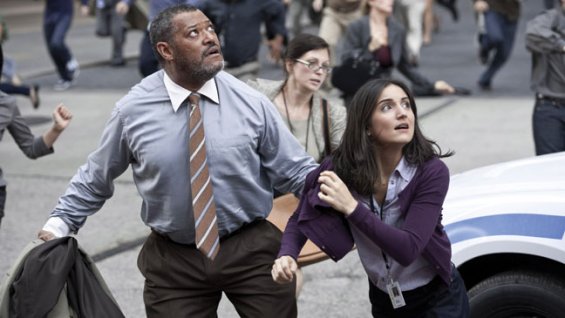 s there not a more interesting story to tell using these kinds of characters that isn't just 100% shock-and-awe tactics. How long is it going to be before kids shrug their shoulders at one of these films and the audience pulling power of a $200m blockbuster starts to wane?
---
With almost every comic book franchise ever created finding its way to the big screen in some incarnation, Nolan's Batman universe played with conventions and created a fable that was as much about fear, mortality and the duality of man than it was about fighting crime dressed as a bat. And then, in Heath Ledger's Joker from 2008's The Dark Knight, you truly had a villain for the ages.
---
In the James Gunn directed film scheduled to launch sometime in 2014, Joseph Gordon-Levitt has joined the short list to take on the role of Quill, the Guardians leader.
---
Here are some great sites to check out – hopefully you will find some interesting and hilarious web comics!
---
Tom Jane returns as Frank Castle, the man most known as The Punisher.
---
Calvin and Hobbes has always been a little on the ridiculous side when it comes to making comics about snowmen.
---
In the previous installment of From Book to Film, we discussed two films that, though adapted from a novella and a novel, respectfully, differed from their source material in terms of narrative structure, adding, expanding upon or even skipping over plot points while still managing to create a strong, everlasting cinematic experience.
---
The seventies and eighties weren't such a good time to be a nerd. It was an era when soldiers, jocks, and corporate men ruled the world, and D&D players weren't likely to get the girl. As the decades went by, the dynamic changed enough that Jocks were hiding inside on sunny days playing video games (even if it was Madden NFL) and the Nerds made it outside long enough to notice that having a tan ain't that bad.
However you want to put it, things have changed enough that it isn't such a black spot on your rep to admit that you're into stuff that once would have gotten your underwear run up the flagpole.
---
The life and times of this Bullet Bill from the Mario universe is one of loneliness and constant traveling.