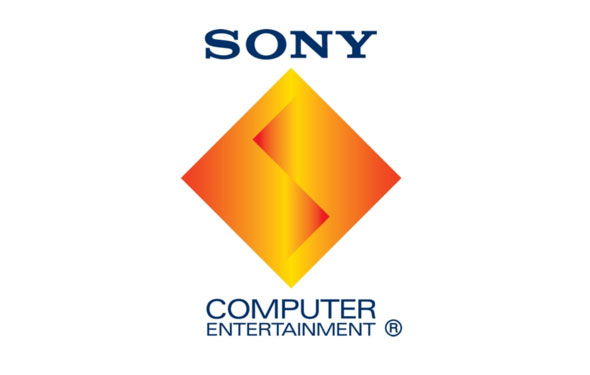 The days of having to use cable service providers like Comcast or Charter may soon be over! Sony announced at this year's CES that it will start testing a new cloud-based TV service. This new service will allow people to sign up for TV channels, use on-demand service and even have access to digital video recording capabilities. In short, it will offer everything that cable service providers offer. Unlike cable providers, however, this service will be offered via the Internet.
The price of this service has yet to be announced. However, most seem to think that the price and the scope of this new service is likely going to cost about the same as what DirectTV, Comcast and Charter charge. That being said, there will be no equipment to buy or pick up. Also, there will be no need for anyone to go to your house to set up the service. Instead, it will be able to be turned on instantly.
This could really steal a lot of business from cable service providers. For example, people could still sign up with Internet access via their cable providers, and then opt to get this cloud-based cable service through Sony. People can now start cutting out cable companies altogether if they get their Internet via a different means than cable.
Signing up and keeping this service will work a lot like buying service through Netflix. Customers will have a monthly fee that they can simply pay for online. They can even set up for Sony to take the money right out of their account every month. Unlike Netflix, however, this service will likely cost a lot more.
The complete details of this service have yet to be announced. It is likely that we will not hear any more about this service until later this year. However, judging by reactions on the Internet, this appears like it is going to be a popular service.
https://electrokami.com/wp-content/uploads/2018/01/electrokami.png
0
0
Electro Kami Staff
https://electrokami.com/wp-content/uploads/2018/01/electrokami.png
Electro Kami Staff
2014-01-11 09:49:20
2018-08-26 21:13:42
Sony to Offer a Cable-like TV Service via the Internet