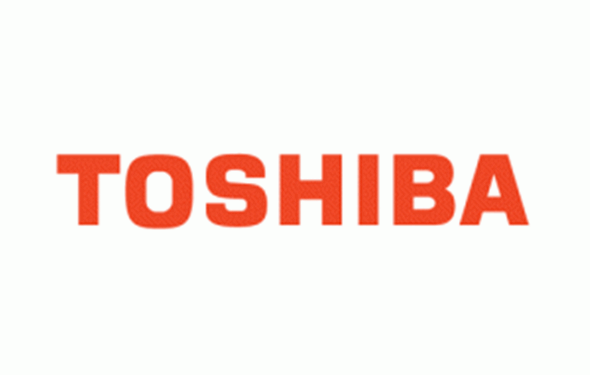 CES 2014 is underway, and a number of hot new devices have been shown off. One company that has not failed to impress this year is Toshiba. Just this past Tuesday, Toshiba showed off the world's first 4K laptop in two models. One is called the Tecra W50, and the second is the Satellite P50t. The Satellite series is one of Toshiba's best sellers. These laptops both feature a full 4K Ultra-HD display and run on the new Windows 8.1 operating system.
So far, no pricing has been given for either model. Toshiba did not even say when these two models would be available on the market. That being said, both of the models are a little bit on the thicker side compared to other laptops. Most laptops have become extremely thin. In fact, there are some laptops out there that are thinner than the 4K screen that are on the Tecra W50 and Satellite P50t. Of course, that is to be expected since 4K is still pretty new. Over time, these 4K screens will come down in size like traditional HD screens did. It should also be noted that both of these laptops are on the heavier side, but no official weight was given.
Although no price has been given for these laptops, most experts believe they will be pretty expensive just because of the 4K screens. Right now, 4K is still new and extremely expensive. It will be interesting to see who is willing to throw down a huge chunk of money on these laptops. This goes double considering that there are not many things that support 4K display.
Besides the great displays, these computers have a lot going for them. The Tecra W50 comes with an Nvidia Quadro K2100M for a graphics card, which has 2GB of dedicated memory. It also as a fourth-generation Intel Core processor, but no stats were given for the processor. The screen itself is 15.6 inches and has a resolution of 3840 x 2160.
The Satellite P50t has the same display as the Tecra W50, but it lacks the great graphics card. This has people assuming that the P50t will be a good entry point for people looking for a 4K display on their laptops. The Satellite series is known for being pretty well-priced compared to other laptops, so this is not very shocking. Toshiba did not give any other specifications for the P50t.
Toshiba announced that you can look to get our hands on both of these laptops in the middle of 2014. It is likely that Toshiba will charge a pretty penny for these devices. After all, the cost of 4K TVs are pretty pricy. Guess that is what people get when they try to jump on new technology right when it comes out. Of course, HD TVs were costly when they first came out as well, but now they are much cheaper. People can expect 4K to come down in price about the time it is being replaced by something else.
https://electrokami.com/wp-content/uploads/2018/01/electrokami.png
0
0
Electro Kami Staff
https://electrokami.com/wp-content/uploads/2018/01/electrokami.png
Electro Kami Staff
2014-01-10 09:46:31
2018-08-26 21:13:42
Toshiba shows off Two 4K Display Laptops at CES 2014