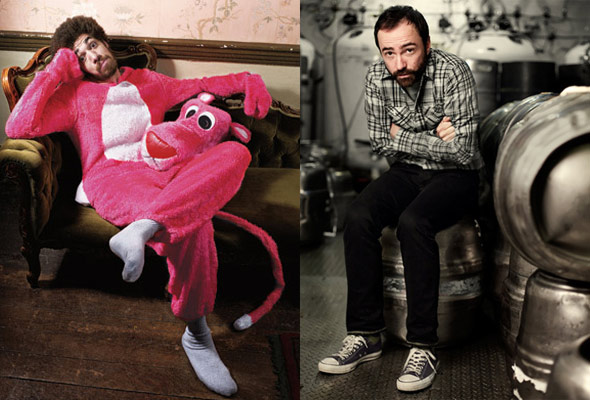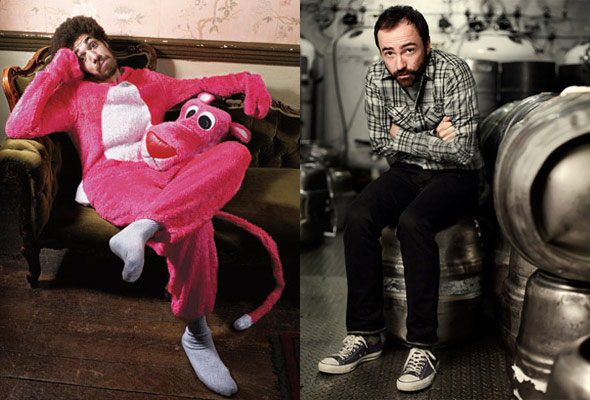 While there are many musical groups that have a similar sound or vibe, there is an eerie feeling of sameness when you listen to Broken Bells' The Ghost Inside and compare it to the sound of the melodic sensation Gorillaz.
But that's where the only similarities lie. Aside from that, the two groups are completely different in all aspects. Well, besides the fact that there are only two members in both groups.
Besides that, Gorillaz music features a lot of additional talent whether it be from sampling or guest artists. And they look a lot different.


But when it comes down to it, whether the music is made by Damon Albarn and Jamie Hewlett (Gorillaz) or James Mercer and Brian Burton (Broken Bells), it still sounds good.
See (listen) for yourself
Broken Bells The Ghost Inside
Unfortunately, the actual music video on YouTube is blocked from embedding. Lame. Here is just the song for Gorillaz Dirty Harry.