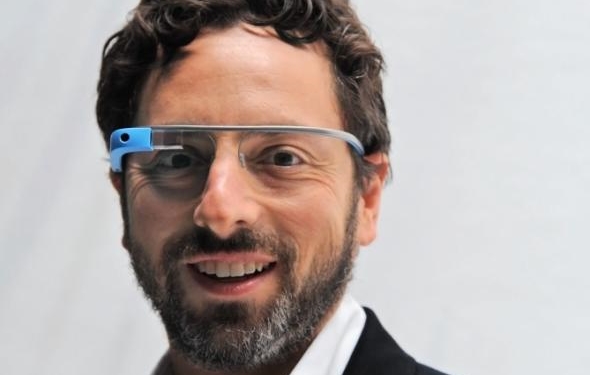 According to new reports, Google has recently made a deal to purchase a big 6.3 percent stake in Himax Display. This is a huge sign that Google is going to get serious about making Google Glass. Right now, Google Glass is not available for general purchase. It cannot be found online or at stores. However, reports show that Google plans to offer it for purchase by 2013. Experts believe that this wearable technology will become a big hit with consumers once it goes mainstream.
Himax Display is actually a subsidiary off Himax Technologies, which is a Taiwan company. Himax Display is known for producing liquid crystal on silicon modules and chips. These are the kinds of chips that will be used in technology like Google Glass. A number of companies have already invested in Himax Display, including Intel, Kleiner Perkins and Khosla Ventures.
Jordan Wu, the current CEO of Himax Display, said that the company is absolutely thrilled to receive this kind of investment from such a company as Google. This is the start of a strategic partnership. Beginning in the second quarter, Himax Display started expanding capacity in order to meet demand for its growing line of liquid crystal on silicon chips. The big investment from Google just further validates Himax Display's commitment in developing breakthrough technologies at its state-of-the-art facilities.
According to Himax Display, Google's big investment will be used to fund huge production upgrades. The money will also be used to expand the company's capacity limit. Himax Display also said that Google has the option to buy even more shares at the same price if they choose to. This part of the deal is good for one year after the closing of the initial share purchase. Google could own up to 14.8 percent of Himax Display if it chooses to buy the maximum amount of shares available.
The move to increase production on Google Glass makes sense because it is not available for consumers to purchase in-store or online. The technology is expected to be available for general purchase by the end of this year.
https://electrokami.com/wp-content/uploads/2018/01/electrokami.png
0
0
Electro Kami Staff
https://electrokami.com/wp-content/uploads/2018/01/electrokami.png
Electro Kami Staff
2013-07-23 07:20:16
2018-08-26 21:13:43
Google Buys a 6.3 Percent Stake in Himax Display