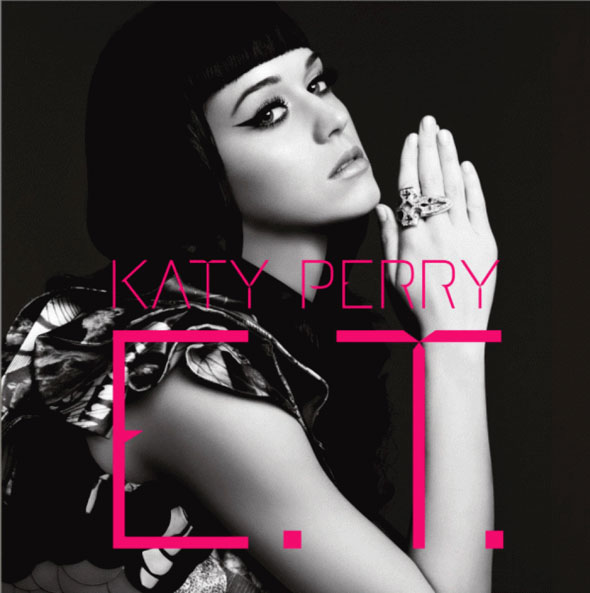 Have you noticed how rap stars have become like big name actors that give pop songs enhanced credibility? It's as though pop songs are not good enough on their own without a rapper chiming in. It also might be because pop singers desperately need to prove their R&B credentials.
Ironically, this trend also works in reverse. For example, would Eminem have gotten nearly as much mileage out of "Love The Way You Lie," had Rihanna not also cooed along with that Detroit kingpin? These five examples of pop singers hanging out in the studio with rappers aren't the first, and they certainly won't be the last.
1. Katy Perry featuring Snoop Dogg  "California Gurls"
Perry is perhaps the queen of the rap cameo. In addition to seeming much more hip with Snoop Dogg opening her summer song with the words, "Greetings loved ones," but she also helped soften Snoop's hardcore image significantly. In the song's video, Snoop and Perry frolic in a living Candyland game, for heaven's sake! It's child's play.
2. Katy Perry featuring Kanye West "E.T."
With "E.T.," Perry enlisted that Taylor Swift party crasher, Kanye West. Instead of trying to steal any of Perry's music awards, West wants to probe her like an alien. One has to wonder, however, what her new husband Russell Brand thinks about this idea.
3. Erykah Badu featuring Common "Love of my Life"
Erykah Badu is crazy, but man the girl can sing! On this slow jam, Common raps soulfully along with Badu, which makes it nearly a perfect match.
4. Ciara featuring Ludacris "Oh"
This song is the perfect combination of soft and smooth. Ciara, of course, is the smooth while Ludacris adds the hard. Think of it like the way some like salty and sweet tastes together. You don't think they belong in the same food, but somehow they still work.
5. Jennifer Lopez featuring Pitbull "On The Floor"
In this instance, Lopez needs Pitbull to firm up her tune because she's just so soft and airy. Without his help, Lopez might just float away. This isn't balance so much as it is the song's necessary spine.
https://electrokami.com/wp-content/uploads/2018/01/electrokami.png
0
0
Electro Kami Staff
https://electrokami.com/wp-content/uploads/2018/01/electrokami.png
Electro Kami Staff
2011-05-07 12:07:42
2018-08-26 21:14:20
The five best recent rap cameos on pop songs