While programming in itself can be a taxing activity, depending on your timeline, due dates, bug list, feature set, and roadblocks, the basic lifeline is always apparent: solving logic problems, creating methods and tasks that complete things on a lower level, and compartmentalizing in order to utilize objects.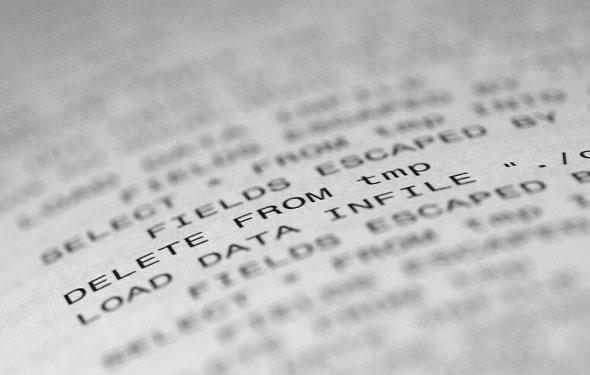 For those that may have gotten a little lost in that last paragraph: programming in a game format isolates the best about why coding is fun!
Here are some great programming oriented games that I have found over the years, which can be played by programmers and non-programmers alike.
Manufactoria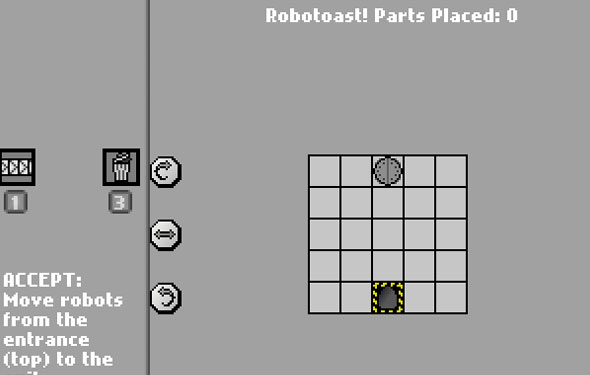 The pitch:
Manufactoria is a puzzle game about putting robots in their proper place. Use conveyor-belts, 'pullers' and 'pushers' to build a machine that will work no matter what gets thrown at it!
In Manufactoria, you are the engineer, tasked with building the correct machine that matches the needs of each puzzle. Try it out if you love puzzling connection type games.
The Codex of Alchemical Engineering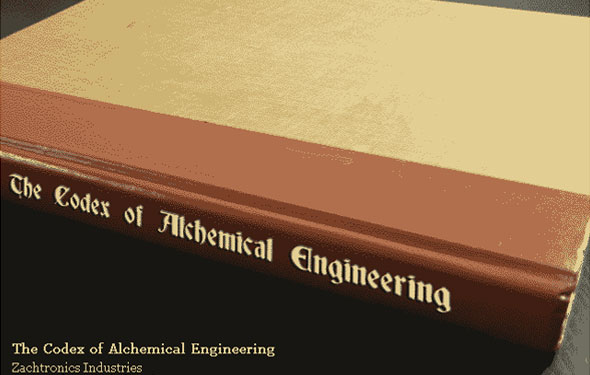 The pitch:
The Codex of Alchemical Engineering is a puzzle game about programming "manipulators" to move, transmute, and bind alchemical "atoms" into complex compounds.
Similar to Manufactoria but featuring a more fluid amount of control and decision making, The Codex of Alchemical Engineering is certainly a fun way to spend your time – if you're into that kind of thing.
Crobots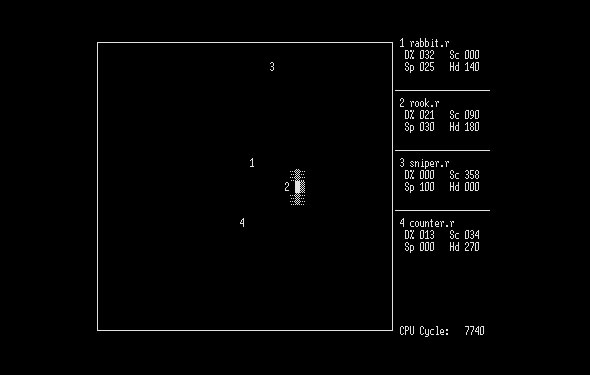 The pitch:
CROBOTS is a programming game inspired by RobotWar and released as Shareware by Tom Poindexter in December 1985.

The object of CROBOTS is to write a program to control the movement, scanner and cannon of a battle robot using a subset of C.

A battle takes place between up to four robots, which need to eliminate all opponents to be declared winner.
This game from the mid 80s basically forces you to write your own program on the fly, forcing you to develop your skills in order to survive!
The Machine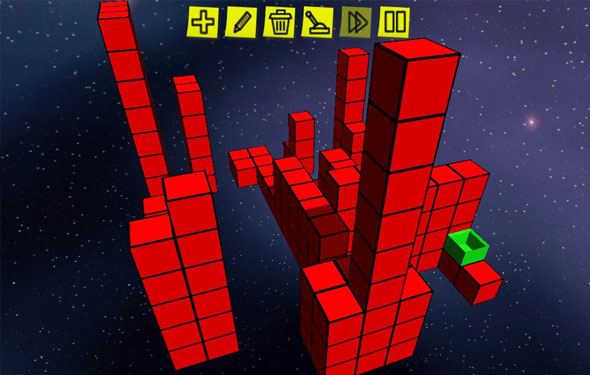 The pitch:
The Machine is a fun physics based simulation / puzzle game.

Using only the available parts in each of the 30+ mindbending levels you must create the perfect machine for the job.

Using the in-game level editor you can also create your own levels and post them on-line to test the world. Or play other levels created by other Machinists.
Yet another build-your-own machine game! This one features the ability to play levels created by other players – an excellent feature that extends the replayability by a mile.
Game Dev Story
The pitch:
Manage your own game company and try to create a million-selling game in this unique simulation.
Features the ability to develop your company's own game console, plus a system for changing your staff members' professions.
Your staff members can have a variety of game-related professions, from programmer to sound engineer.
Work hard and you may reach the top of the video game industry!
What could be more fun than playing a game where your job is to make games? That is truly the most meta you can get in a game (I think?).
https://electrokami.com/wp-content/uploads/2018/01/electrokami.png
0
0
Electro Kami Staff
https://electrokami.com/wp-content/uploads/2018/01/electrokami.png
Electro Kami Staff
2012-08-07 08:00:38
2018-08-26 21:14:43
Top Games for Programmers: Combine two passions into one!